About Us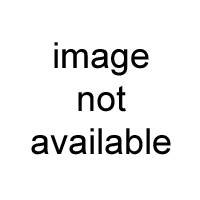 Rockford Pain Center is equipped with state of the art Pain Management equipment and a caring staff that is ready to serve you!
We offer many different types of treatments and have numerous resources available to start you on the path of healing. Please visit our Services section for more details!
Right now we are only taking new patients by referral. Talk to your health care provider today and ask what we can do for you!
Are you a referring Physician? Get more details on our referral procedure by visiting our
Referrals
section!
Our Facility
One of Two State of the Art Fluoroscopy Suites with C-Arm: