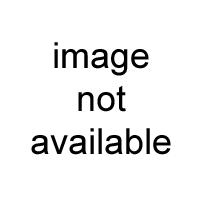 Welcome to Northern Illinois' most trusted source for pain management care.
Millions of Americans suffer from chronic pain daily often suffering for years without adequate treatment. We provide advanced, clinically proven solutions to help alleviate your pain. We have a knowledgeable and compassionate staff with the training and skills needed to help diagnose and treat your painful conditions.

Dr. Thomas Dahlberg completed his residency training at the Mayo Clinic in Rochester, MN and is board certified in both Anesthesiology and Pain Medicine. He offers the llatest, most advanced therapies to treat both acute and chronic pain.
Please visit our Patients section to learn more about how to make an appointment with us.
We can help you gain control of your pain and improve your quality of life.
Rockford Pain Clinic
Utilizing Rockford Pain Management at the Rockford Pain Clinic is important for ongoing pain control for all types of pain suffering. This is especially true if you suffer with long-term or chronic pain. With years of history in the Rockford Pain Management area, our Rockford Pain Clinic specialist can help you assess and treat what ails you. The specialist at our Rockford Pain Clinic will help assess and determine the best course of action at our Rockford Pain Clinic. After getting a pain assessment at our Rockford Pain Clinic, we can prescribe Rockford pain medicine or other Rockford pain treatments to help you get pain relief.